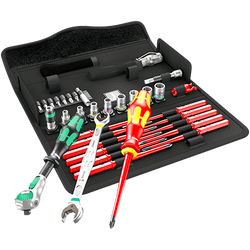 Wera Tools
Global screwdriving specialists renowned for their quality, innovation and rebellious nature.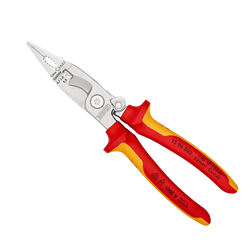 Knipex
The pliers specialists. Knipex offer customers top performance and reliability.
About Toolmaniac
Despite only being founded in 2018 Tool Maniac has already made big waves in the tool industry.
We love tools and we set out with the objective of becoming the home of tool lovers, while offering great products at competitive prices. Thanks to our close relationship with Wera we have made massive strides towards reaching our goal. 

As the home of tool lovers we needed a name that encapsulated both our and our customer's passion for quality crafted tools, with leading innovation and reliability.
Tool Maniac is for tools lovers. It is for everyone who's ever held a screwdriver, spanner, hammer or chisel. It is for the plumbers, electricians, mechanics and apprentices. 
Tool Maniac is for you.

TM2GO
Tool Maniac are proud to present the TM2GO range.
In this area you can find the complete Plumber & Electrician Kits along with a superb selection of individual Wera & Knipex tools so you can completely customise your own kit build.
Shop Now